Brossac Village

Brossac village has all one needs to compliment a stay in The Southwest of France


Brossac Canton

A Little Slice of History about Brossac Website



Since 2009, La Giraudiere has hosted a sub-domain for the village of Brossac, providing useful information for those looking
to experience the village. The first volunteer to publish the 1st edition was Irvin Fong from the USA who was here in 2009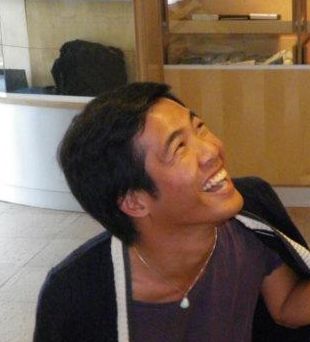 In 2015, it was time to give the website it's first face lift and now in 2018, like the village itself it is time for yet another new face lift.The following people have been instrumental in making this happen over the past 9 years.


Volunteers -

Olivia, Georgia, Martha, Sybil and Rhonda &

Interns-

Jimmy & Aina
The 2015 Update Team

Here's a little bit more about them and what they have contributed to this updated website:



Georgia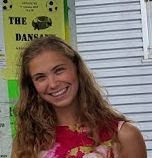 A Languages undergraduate from Oxford University, UK (studying French and German), Georgia laid the foundation for this sub domain in Aug and Sep 2015. She visited the shops around the village, and started collating all the information by meeting shop owners and gathered contact info, took some pictures etc that formed the backbone of this sub domain.



Olivia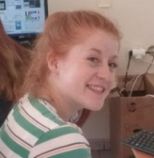 Another Languages undergraduate that, serendipitously, is also currently studying in Oxford University, UK (studying French and German as well) came in around July 2016 and contributed to this website. Olivia did so by translating the content gathered by Georgia the previous year from English to French.



THANKS FOR THE GREAT TEAM EFFORT!!!
The 2016 Team updates Brossac Website
Martha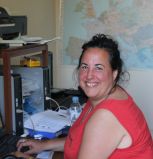 A Spanish native whom has lived abroad for 18 years (using London, UK, as a hub), she arrived in Aug 2016. Using her strong French conversational skills - She teaches French and Spanish to high school students - Martha helped consolidate, verify and amend outdated details by joining Jimmy(intern) on his visits to the shops around the village, making calls etc. She also continued on the translation work started by Olivia.



Jimmy





An intern from New Zealand - en route to a working holiday in Canada - was responsible for putting it all together. Arriving in Aug 2016, he re-visited shops and spoke to the owners around Brossac Village to verify outdated information, took new pictures of the establishments etc. Jimmy also created the new template, formatted, published and optimised the content onto the web pages, then finally loaded them all up onto the website.
The 2018 Team updates Brossac website
Sybil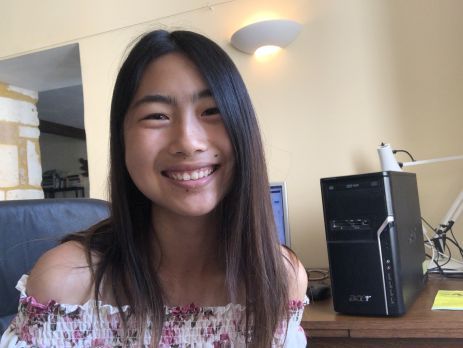 Sybil used her French language skill to visit the shops and business in Brossac so that a 2018 update could be carried out. Apart from French Sybil also speaks English, Chinese and some Spanish. Thank you Sybil for your contribution.



Aina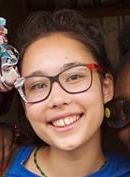 An intern that speaks Swedish, Thai, English and some French took on a task of writing about the history of Brossac and as a start she choose to write about Brossac and the period of the second world war yes WWII & Brossac. you can read her article at World War Two & Brossac Thank you Aina for your contribution to Brossac.



Rhona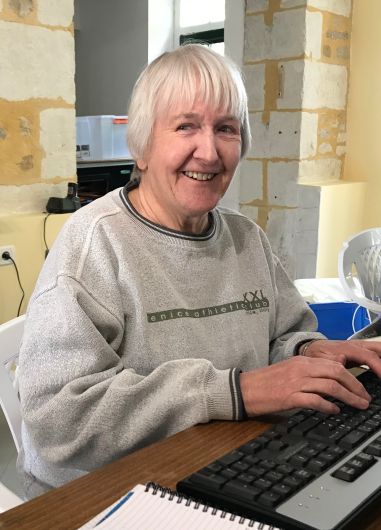 A volunteer from Scotland who in 2003 retired as a careers adviser and now works during the tourist season as a tour guide in Scotland. Rhona has volunteered at La Giraudiere on two occasions during 2018 visiting us in the Spring and again for the fall in October. During Rhona's stay she among other tasks, checked our websites for spelling and grammar so thank you to Rhona for helping with this sub domain called Brossac Village.


This website was produced by volunteers and interns from La Giraudiere. To read more about their contribution and how this subdomain was created, please visit Brossac Website Creators you will also find a link to our Site Map and our contact information